Are you searching for an Electrician in Trivandrum?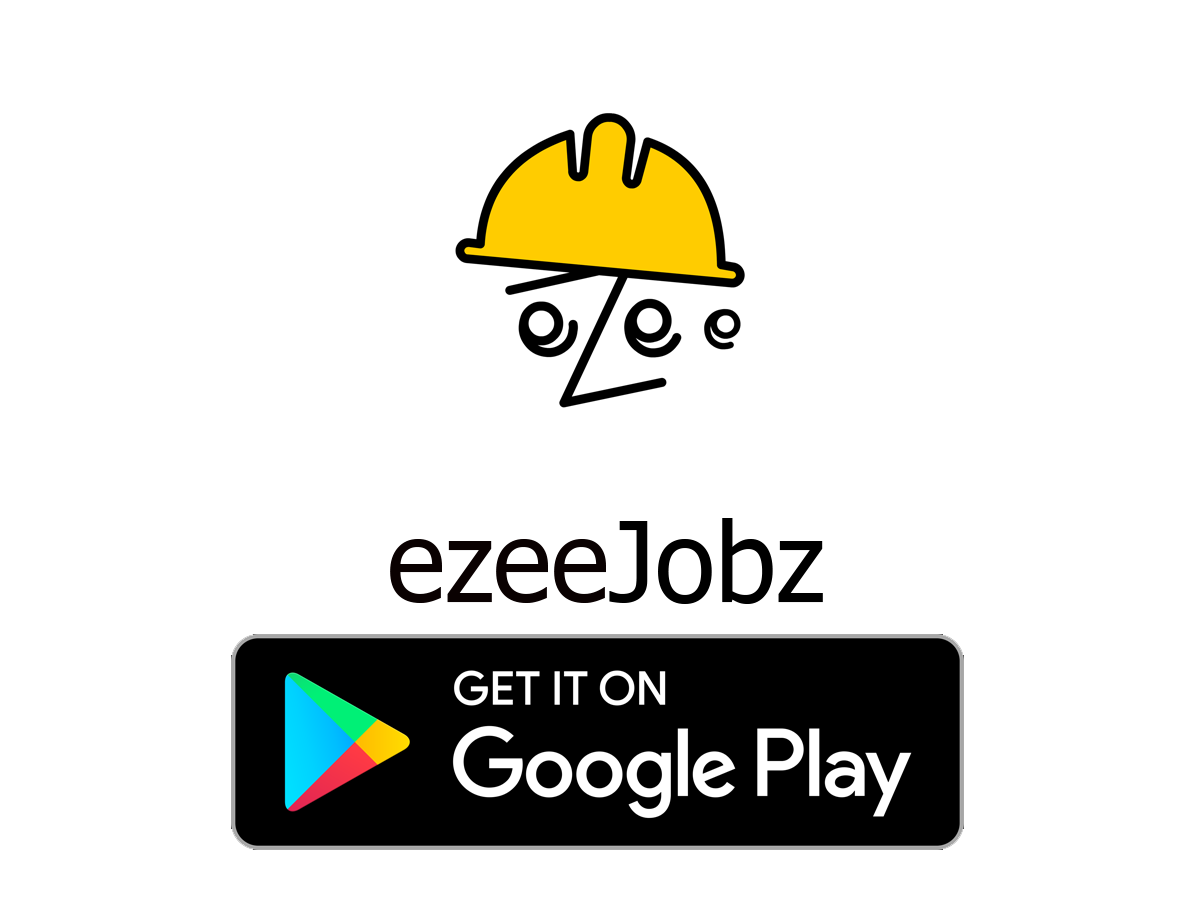 Ezeejobz will connect you with the greatest electrical/electrician service providers in Trivandrum, allowing you to reach out to hundreds of highly qualified electricians in the city. In a matter of seconds, you'll have a list of electricians that will work within your budget. We understand that working people who live near major residential areas find it difficult to schedule plumbing and maintenance services at their leisure or at odd hours. Our app will assist you in locating the best candidate for the job. EzeeJobz connects you with a network of certified and trained trivandrum electricians in and around the city. In Trivandrum, ezeejobz has the greatest pool of Electricians. For your project, you can select the Electricians with the highest rating. When it comes to Electrician services, simply post a task with the necessary details, and we'll connect you with local Electricians in Trivandrum. Then, whenever it is convenient for you, set the hours and dates.
The electrical services include:
Peparation of schemes and proposals.
Construction of sub stations and generator houses.
Installation and commissioning of H. T. and L. T. electrical systems.
maintenance Jobs.
Preventive maintenance.
Additional Sockets.
Security Lighting.
Rewiring of existing houses.
Wiring of new houses.
Earthing systems.
When it comes to household electricals, your safety is paramount. High bills and damaged appliances can all be a sign of electrical problems on your home circuit such as light switches not working proparly, Electrical surges, Power sags and dips, Flickering light, Tripping circuit breakers, Less outlets, Electric shocks, Residual current circuit breaker, Frequent burning out of light bulbs, Overcircuit panel, High electricity bill, Aluminium wiring, Backstabbed wires, well as the most appropriate solution just contact to us.
Main Control Board
If you are facing any problems of main control board, you can contact us.
New Electric Point
We can help you find professional electricians who can repair the electric points, plugs, switches and joint the new electric point by use the good quality electric equipments with 100% customer satisfaction, you can just post a job in our app and resolve your problems at your doorsteps.
Home & Office Wiring
The electrical wiring of your home or office is very important to ensure the safety and comfort of everyone in the building. EzeeJobz helps you find the best electrical repair service provider in Trivandrum, with just a call or service booking and get quick response from them at your door step.
Appliances
For Appliances like Ceiling fan repair, installation should be done by an expert and requires the use of correct tools. Due to the fact that it is constantly under rotary motion at high speeds, ceiling repair should be accomplished with high levels of safety standards.
When your lighting system is not working and you facing a problem with your lighting system if lightning strikes knock out fragile lighting components not working properly then you need repair, you can just book our electrical services through booking form and get quick response.
For Sockets and holder electrical service, we offer good quality of service and quick response at your schedule time, so book electrical service and our Service will help you find professionals to service at your doorstep.
EzeeJobz aims to simplify your everyday life with our Smart Home Electrical solutions which can save you on time and energy. Our app has a network of of certified experts and they will provide you 100% satisfaction on all home services.
The electricians in trivandrum are capable of providing maintenance services to industrial electrical projects at a reasonable and affordable rate. Ezeejobz can help you find electricians in trivandrum for any kind of Commercial, Industrial & Residential Electrical Work Solutions. These electricians in Trivandrum are experts in Installing electrical apparatus, fixtures and equipment for alarm and other systems. They also take up installing safety and distribution components.